CTI Community Service Project is a success!
see latest news for more info
Three more CCHS seniors sign scholarships!
Congratulations Witt, Logan and Bailey
see latest news on left side
Congratulations FFA Welding Team!
(see latest news)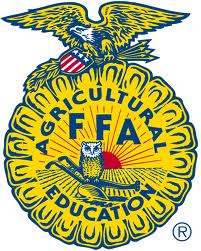 CCHS Skills USA named--
Chapter of Excellence
(see latest news)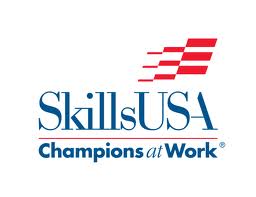 Attention Parents!
Click on "Latest News" on the left for the new High School Newsletter
Congratulations to the Crisp County High School STAR student, Nicholas Stanley and STAR teacher, Mr. Andy Bell! The two of them will be recognized by the Cordele Lions Club at the STAR Student/Teacher Luncheon.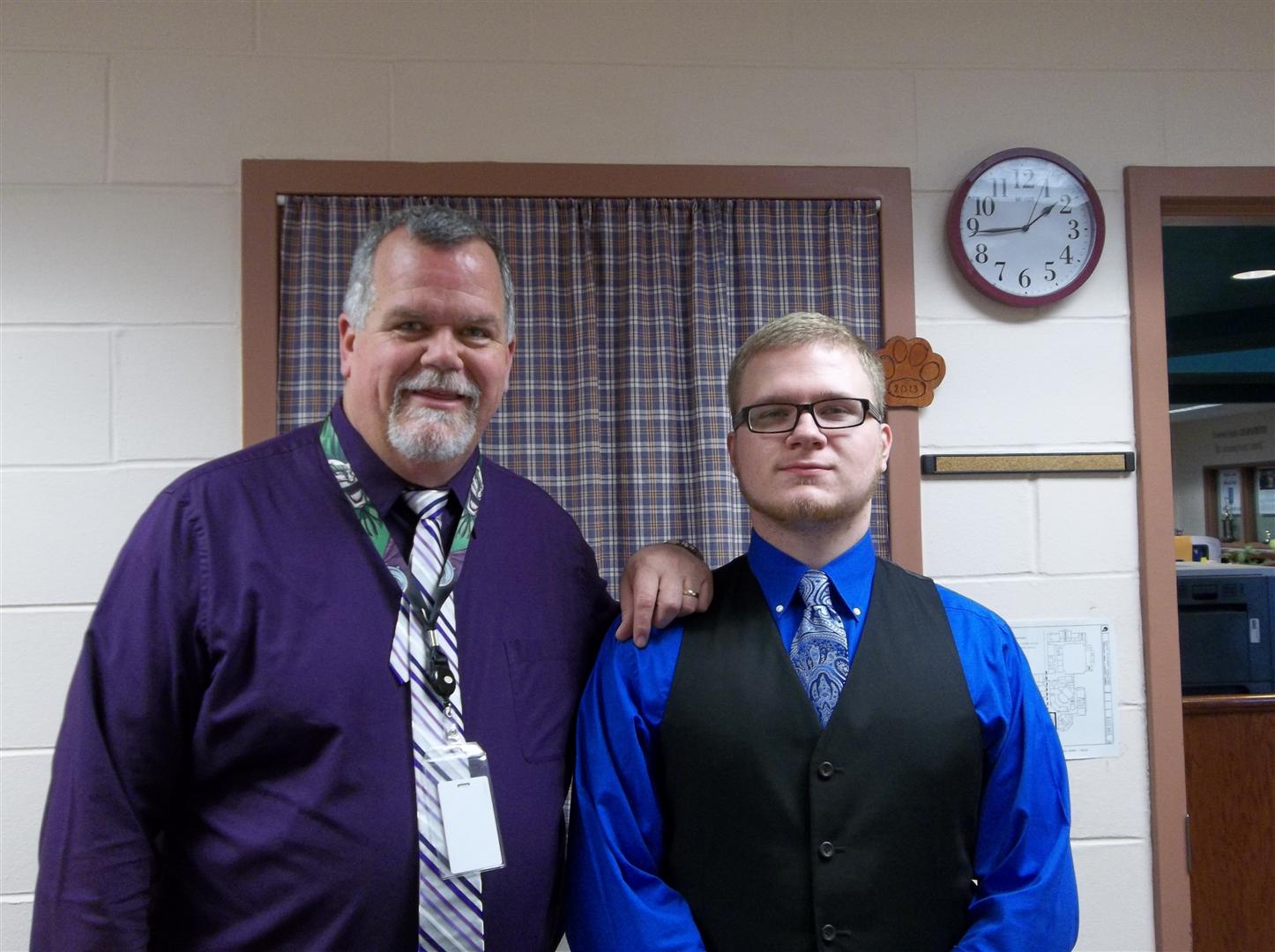 Attention Parents:
Please complete the survey on the left side of this page under "Survey" to help guide our school improvement plan.
For Scholarship information, see our new webpage: click on Scholarship Information under "Helpful Links" on the left side of this page