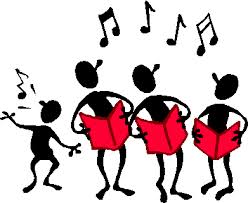 CCHS "VIBE" Chorus will present its Spring Concert on Thursday, May 8, 2014 at 7:00pm.
Attention Students and Teachers!
Get free study resources and ebooks--
click on "Raise you grades" under "Helpful Links" on left side of page
Your child can earn college credit in high school--see "Dual Enrollment" link on the left side of this page under

Helpful Links
The Crisp County High, Title I Parent Engagement Program will host a book give-away for parents and students of CCHS. The book give-away will be held April 14-18, 2014 between the hours of 8:00 a.m. and 4:00 p.m. in the CCHS media center. We will have a great selection of new books including fiction and nonfiction novels as well as cook books and DIY books. Parents please come and bring your student to select your favorite book. We look forward to seeing you there. For questions please call 229-322-1892.
Star Student--Ashley Denby and
Star Teacher--Bersy Navarro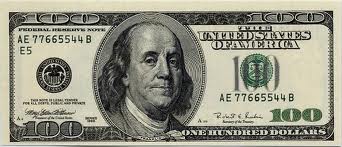 See guidance page for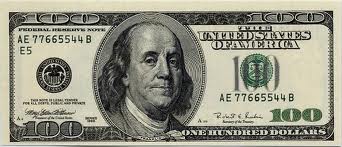 2014 Scholarship information or see our new webpage: click on Scholarship Information under "Helpful Links" on the left side of this page
Check out our new Media Center webpage: Click on Media Center under the "Departments" section on the left side of this page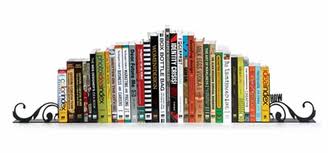 Important Dates for students and parents:
Crisp County High School
School Council Meeting Schedule
The CCHS School Council will meet quarterly during the 2013-2014 school year. The CCHS School Council Meetings will be held at 12:00 in the Guidance Office Conference Room on the following dates:
Wednesday, April 30, 2014
---