Undergrad Honor's Day
Friday, May 15th 9AM
Senior Honor's Night
Thurs., May 21st 6PM
at the CCMS auditorium
Class of 2015 Graduation
Friday, May 22nd @ 8PM
Crisp County Football Stadium
See latest news on left for important information for upcoming seniors 2016
Crisp County Public Announcement:
HB91: ELIMINATION OF GEORGIA HIGH SCHOOL GRADUATION TEST REQUIREMENT FOR PURPOSES OF GRADUATION
See "latest news" on left for more information and petition for high school diploma
See latest news on left for important surveys for parents, students and teachers concerning Title I Flexible Learning Programs
CRISP COUNTY SCHOOL SYSTEM PUBLIC ANNOUNCEMENT
Title I Review & Revision of School Parent Compact & School Parent Involvement Policy
Crisp County School System invites all parents and community stakeholders to participate in the review and revision of School Parent Compacts and Parent Involvement Policy on the following dates:
May 13th Crisp County High School 1:00 p.m.
May 15th Crisp County Middle School 8:30 a.m.
May 18th Crisp County Primary School 1:00 p.m.
May 19th Crisp County Elementary School 8:30 a.m.
Don't Miss IT!!!
Please see latest news at left for information on the Procedures for Intra-District Transfers House Bill 251 for Crisp County Schools
Congratulations CCHS Drama Club!
They were awarded "Best Picture" for 2015 for grades 9-12 at the Georgia Movie Academy
Three more CCHS seniors sign scholarships!
Congratulations Witt, Logan and Bailey
see latest news on left side
Congratulations FFA Welding Team!
(see latest news)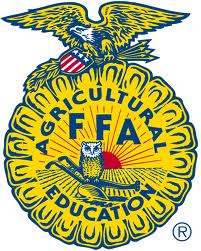 CCHS Skills USA named--
Chapter of Excellence
(see latest news)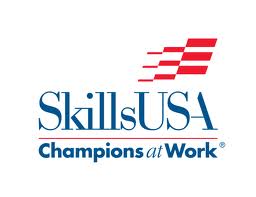 Attention Parents!
Click on "Latest News" on the left for the new High School Newsletter
Congratulations to the Crisp County High School STAR student, Nicholas Stanley and STAR teacher, Mr. Andy Bell! The two of them will be recognized by the Cordele Lions Club at the STAR Student/Teacher Luncheon.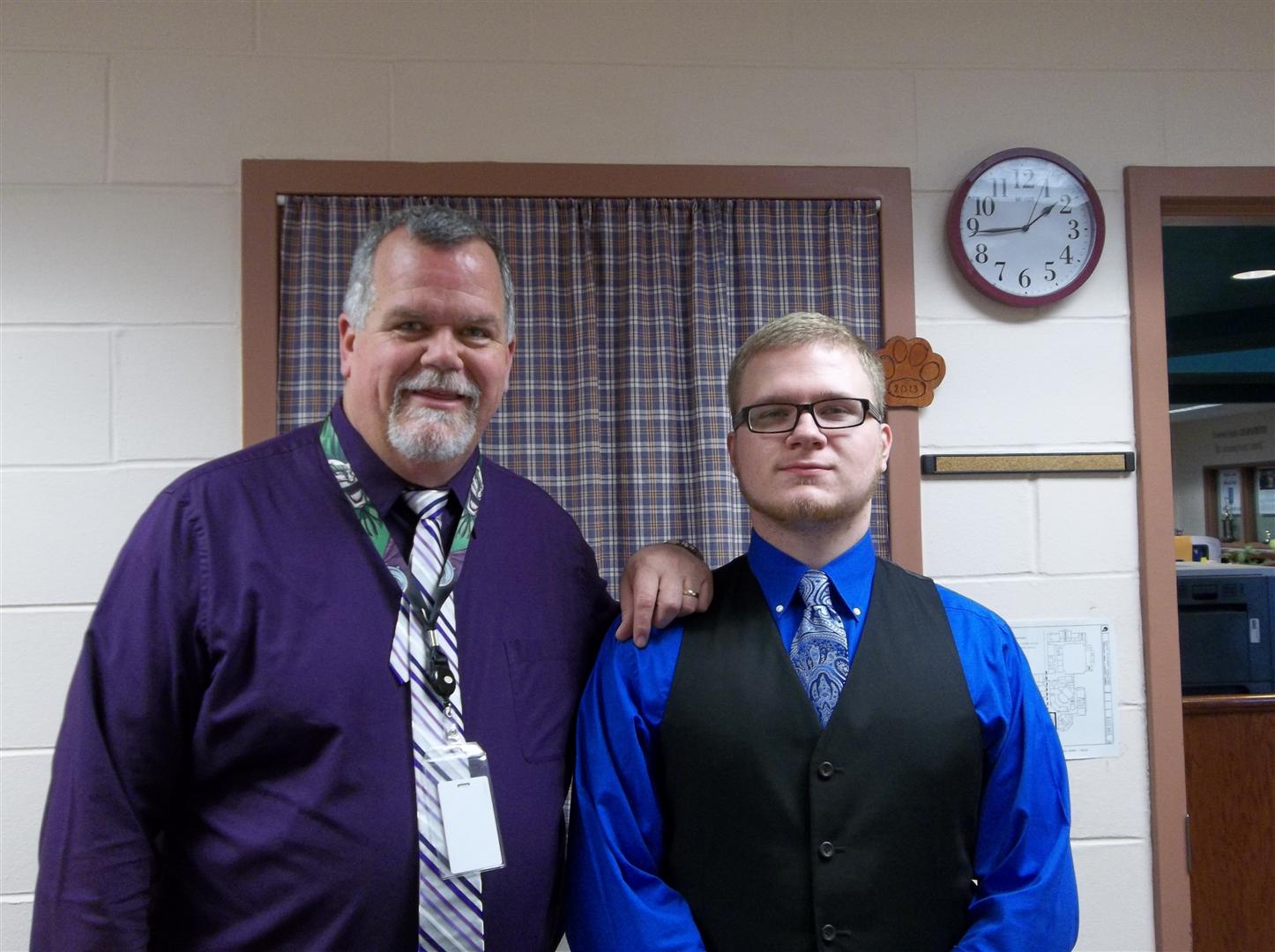 Attention Parents:
Please complete the survey on the left side of this page under "Survey" to help guide our school improvement plan.
For Scholarship information, see our new webpage: click on Scholarship Information under "Helpful Links" on the left side of this page