After School Tutoring available--
(see latest news at bottom left)
Crisp County School High School will host a Parent Workshop entitled "High School 101", on Tuesday, September 16, 2014 at 5:30 p.m. in the high school media center. This is a high school orientation for parents that will give them an opportunity to gain knowledge about high school expectations, graduation requirement, college preparation, High School Graduation Test, End of Course Test, and much more. Don't miss this chance to understand high school requirements and ask questions.
Dates for Herff Jones visits to CCHS for Senior supplies--see latest news at bottom left
It's Homecoming Week!!
Sept 22nd thru 27th
See lastest news below for more information
The Crisp County School System will host a Parent Portal Workshop, on Tuesday, September 30, 2014 at 5:30 p.m. in the Crisp County Middle School computer lab. Parent Portal is a data program that allows parents to monitor their student's grades, attendance, and overall achievement. This is a hands-on workshop that will give practical experience using this valuable program. ALL PARENTS of students in grades Kindergarten through 12thare invited to attend. Please join us to understand tools available to monitor your student's academic progress. We look forward to seeing you there!
Oct. 1st- Underclassmen makeups and Clubs

Miss out on your yearbook?
We have a few yearbooks for sale:
1995-96-- $10.00
2012-13-- $20.00
2013-14-- $30.00
Please come to the media center to purchase one today before they're all gone.
NEW 2014-2015 football and softball schedules are posted under "Sports"
Students may purchase the following during lunch or after school until 4pm:
Lockers

are $5.00 (cash only)
Parking Permits

are $15.00 (cash only)
10 - 12 grades. Must have drivers' license, current tag registration and insurance cards
Attention Parents:
For the new HOPE Rigor requirements,
see "latest news" at the bottom left of this page
Attention parents and supporters!!
Please help us earn school supplies for our students. We are enrolled in the Harvey's Educational Rewards program, My Coke Rewards program, and the Campbell's Labels for Education program. Send your labels and/or Coke points to the media center and just click the picture on the right to register your new Harvey's key. This year, we earned $500 worth of supplies to be used for students. Thanks to all who have contributed!!!
Final Title I Flexible Learning Program Report for 2013-2014 (see latest news at bottom left)
Attention Students and Teachers!
Get free study resources and ebooks--
click on "Raise you grades" under "Helpful Links" on left side of page
Attention Parents!
Your child can earn college credit in high school--see "Dual Enrollment" link on the left side of this page under

Helpful Links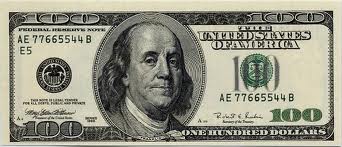 See guidance page for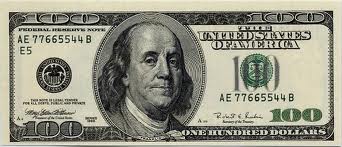 Scholarship information or see our new webpage: click on Scholarship Information under "Helpful Links" on the left side of this page
---