Congratulations CCHS
Star Student--Ashley Denby and
Star Teacher--Bersy Navarro
In Honor of Black History month, Regions is proud to again offer the Regions Riding Forward Scholarship Essay Contest. See latest news below for more information.
Transition Fair coming to CCHS!
Thurs., Feb. 20th from 5 to 7pm in the media center
For more information, click on the new Transition Services webpage under "Departments" on the left side of this page
The CCHS will host a Financial Aid and College Readiness Workshop onThursday, February 20, 2014 at 5:30 p.m. in the cafetorium. All CCHS parents and students are invited to attend.
19 FBLA members complete the 1st level of national Business Achievement Awards--
see latest news below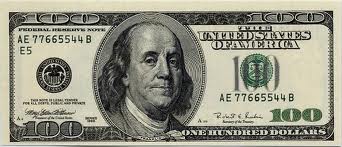 See guidance page for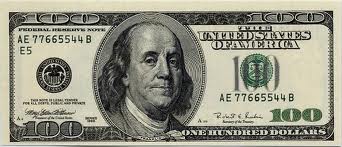 2014 Scholarship information or see our new webpage: click on Scholarship Information under "Helpful Links" on the left side of this page
Check out our new Media Center webpage: Click on Media Center under the "Departments" section on the left side of this page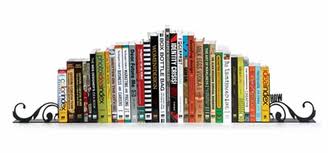 Important Dates for students and parents:
Crisp County High School
School Council Meeting Schedule
The CCHS School Council will meet quarterly during the 2013-2014 school year. The CCHS School Council Meetings will be held at 12:00 in the Guidance Office Conference Room on the following dates:
Wednesday, March 19, 2014
Wednesday, April 30, 2014
---